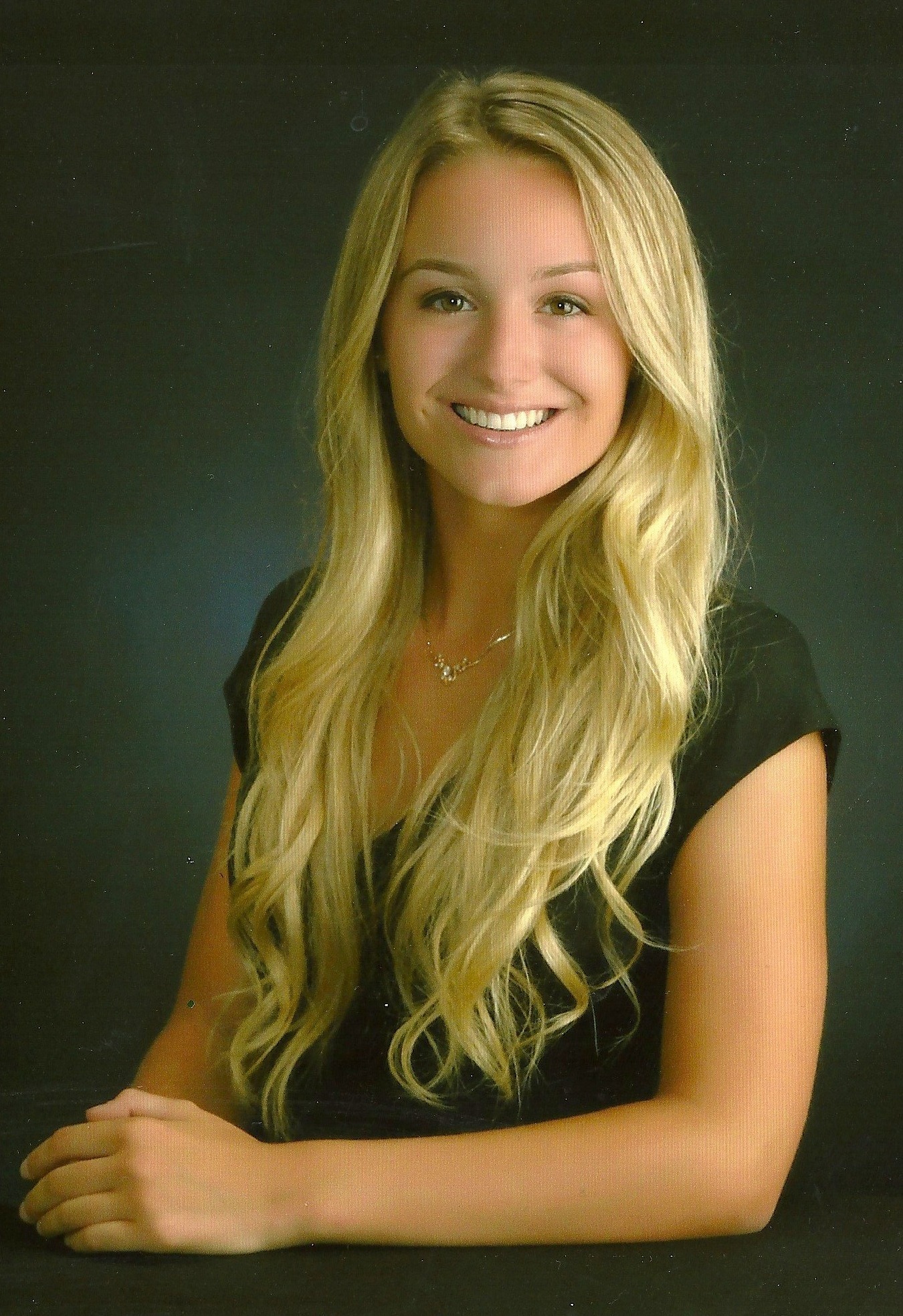 Rosie Moll
Illinois State University
I was honored to receive the Brian E. Wagner Scholarship considering this past year has been financially straining on my parents. With help from the Wagner family and all of their generous donors, I was able to confidently continue my academic career at Illinois State University to study Business Administration. I am beyond grateful to have received this scholarship and will continue to reflect Brian's values in my everyday life.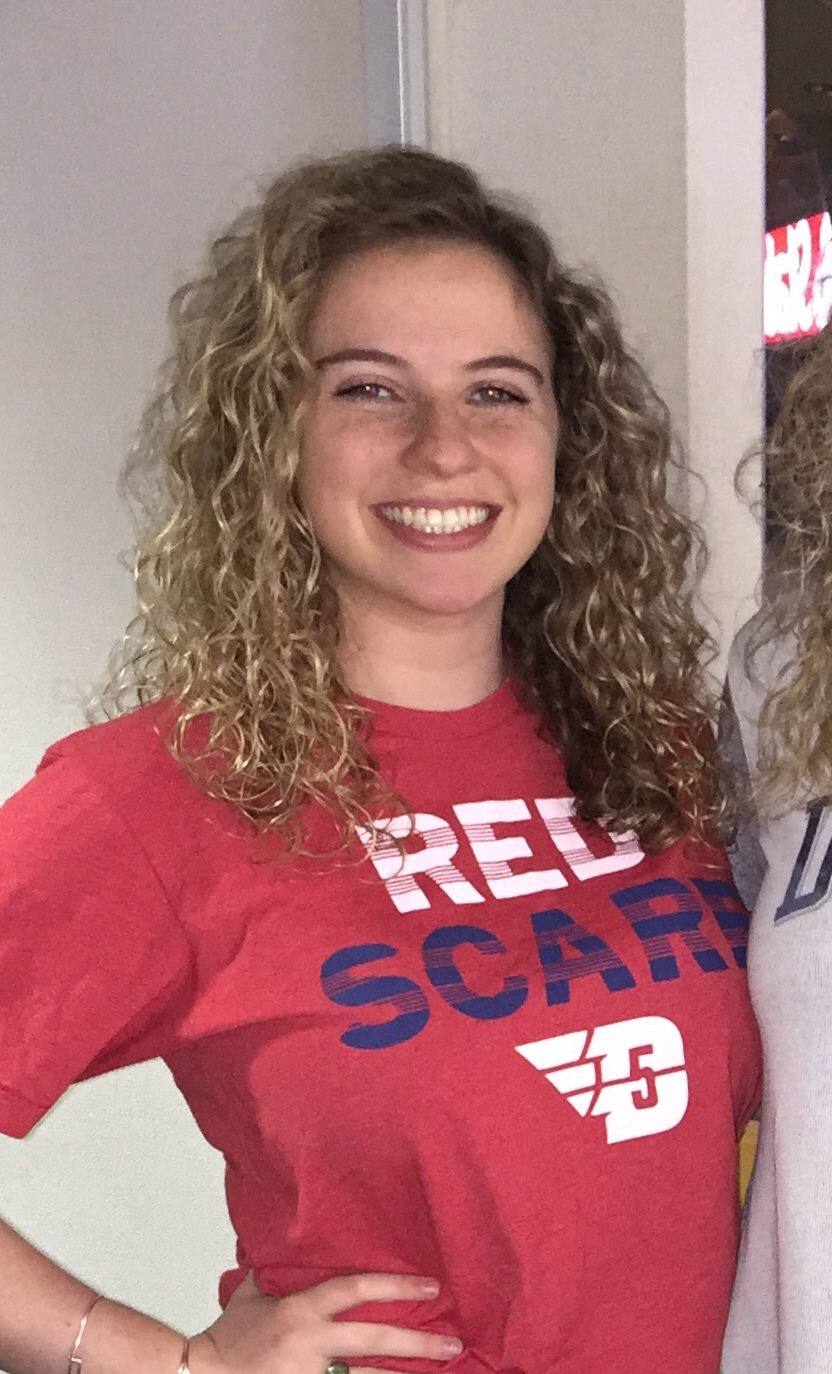 Clare Ryan
Dayton University
To this day, I am extremely humbled and honored to be a recipient of the Brian Wagner Scholarship. I am proud to be a recipient because Brian Wagner attended Visitation, just like I did, where we were taught how important it is to give back to your community. I am currently attending the University of Dayton where I major in Marketing and have furthered my commitment to serving others by joining volunteer groups as well as looking for service opportunities offered through my on campus job.
Daniel Doherty
College of Dupage
Receiving the Brian E. Wagner Scholarship has been an honor, privilege, and a tremendous help to pursuing my future goals. Hearing about Brian from family and friends of his, it is amazing to be associated with someone who has touched as many people as Brian did. This great award that has been given to me is something that I will carry with me for the rest of my life. With working toward an associates degree in science, and college nowadays being insanely expensive, the help that this scholarship has given me has allowed me to focus more on the school, and less on the money. Again, this award is such an honor, and I hope I will be able to touch as many people in my life as Brian did.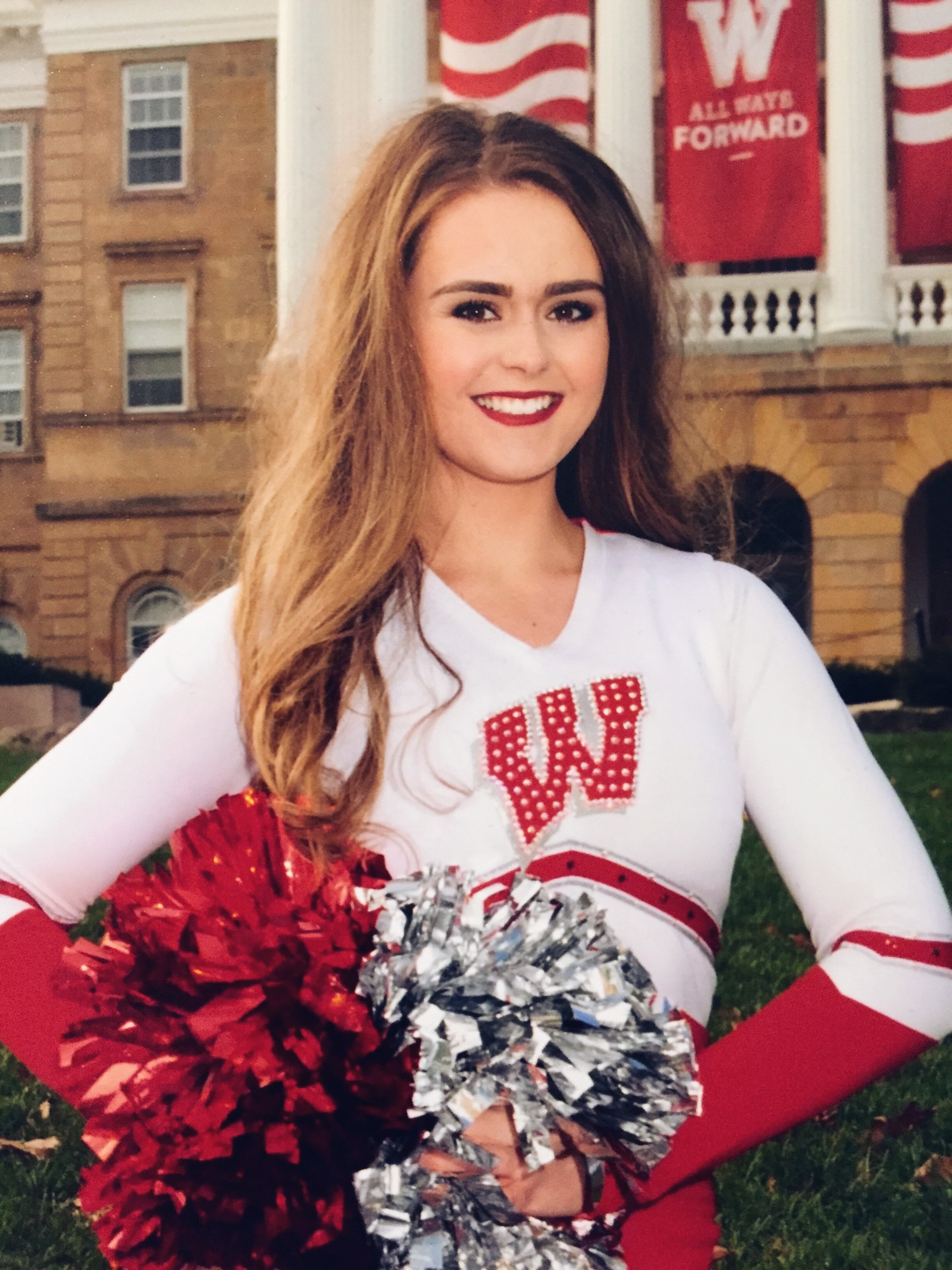 Claudia Koch
University of Wisconsin
I feel honored and privileged to have received this award and continue Brian Wagner's spirit of setting goals and being the best I can be. Because of Brian, I have been inspired to tryout and make the University of Wisconsin-Madison Dance Team as well as give back to the community by volunteering for organizations known as Badgers Give Back, Love Your Melon, Athletes in Action, and Cardiac on Campus. Additionally, I am currently pursuing a degree in healthcare/medicine, and continue to make my studies a top priority. My passion to do well at college, set goals for the future, and achieve them is something I know I will continue to do with my life and promise to live up to the role model that Brian continues to exemplify for many students. I will continue to keep Brian's spirit with me throughout college and beyond. This scholarship is a true honor and I, along with my whole family, feel very grateful for such a generous aid the BEWSF provided in allowing me to attend the college of my dreams.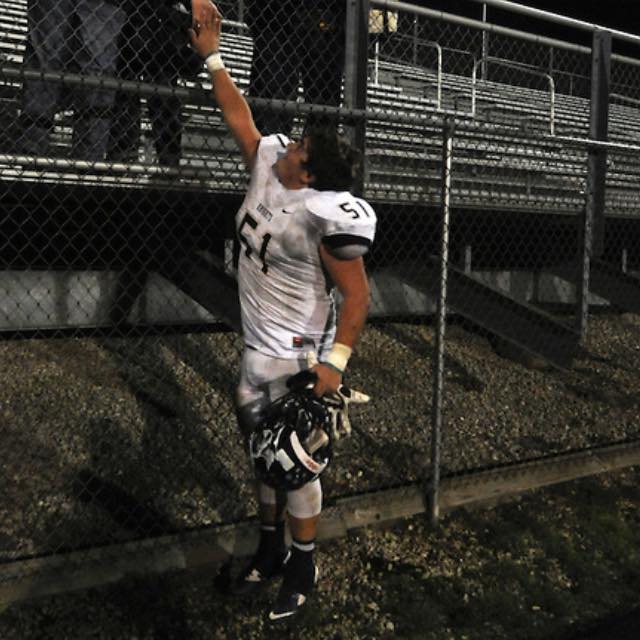 Stephen Stam
Indiana University
"Being a recipient of the Brian E. Wagner Scholarship has meant a lot to me and my family. It has truly been an honor and I am grateful to have the opportunity to carry on Brian's legacy. Brian has made me want to become a better person in my life, and I will continue to carry the same integrity as he once did. His dedication and hard work has inspired me day in and day out, and I am thankful for having the chance to learn about his life. Thank you again to the BEWSF, your kindness towards my family have allowed me to pursue my dreams at Indiana University."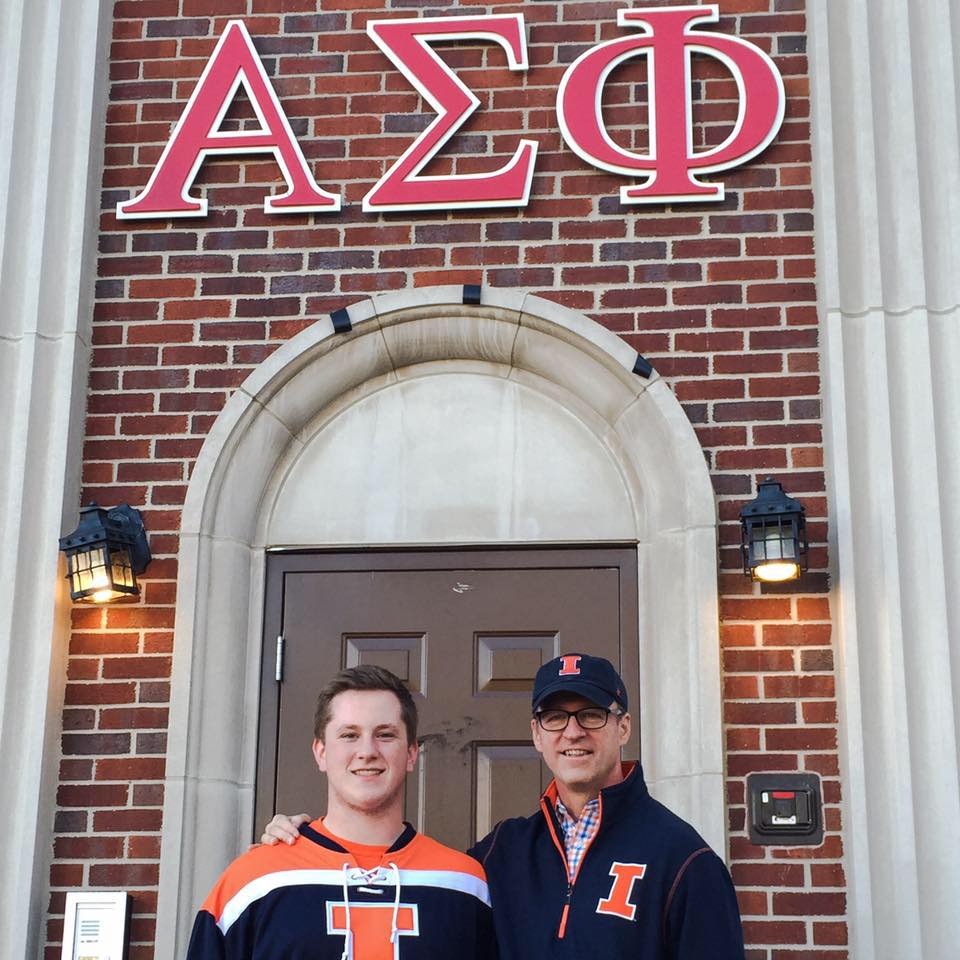 Thomas Pennel
University of Illinois at Urbana-Champaign
Being awarded the Brian E. Wagner Scholarship was a tremendous honor for me. To be included among the list of very intelligent, talented, and gifted individuals before me has been incredible. This scholarship has helped to ease the load of the cost of college and has afforded me the ability to recognize Brian for the impact he left on so many people. I am currently studying Integrative Biology at the University of Illinois at Urbana-Champaign. I am also following the pre-med track and hope to one day attend medical school.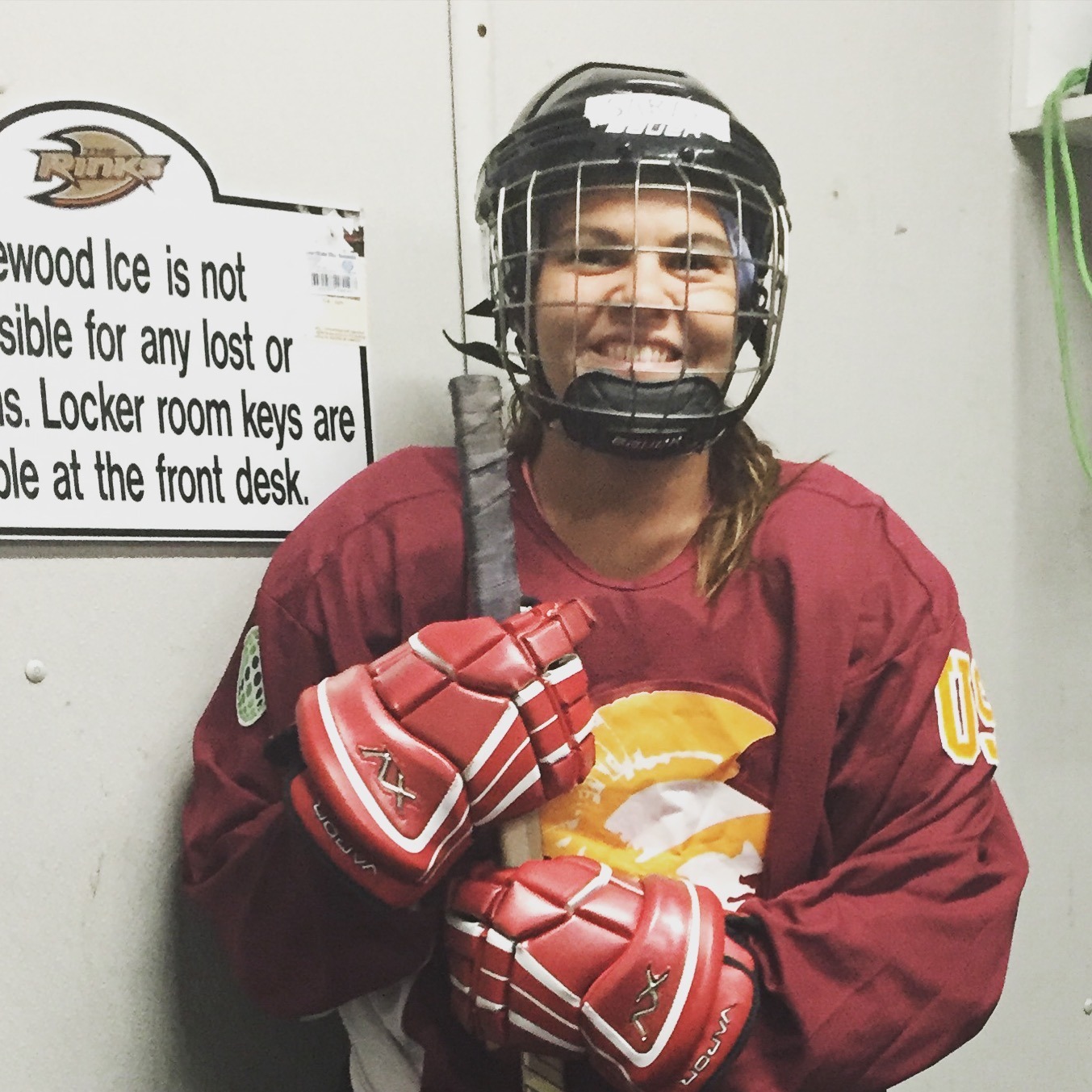 Sarah Milkowski
USC-University of Southern California
Being awarded the Brian E. Wagner Scholarship has helped my family tremendously with the high price of a college education. However, the reminder to strive to lead a life to truly honor Brian's has affected me far more as a person. Brian was an incredible example of what it meant to be a great person, friend, athlete and student; throughout my first year in college, as I met new friends and faculty, I was inspired by Brian's legacy to work harder, stay humble and be a positive influence on those around me. I am so grateful to the Wagner family, friends and foundation for selecting me as a recipient of such a meaningful scholarship and honored to be a part of remembering Brian's legacy.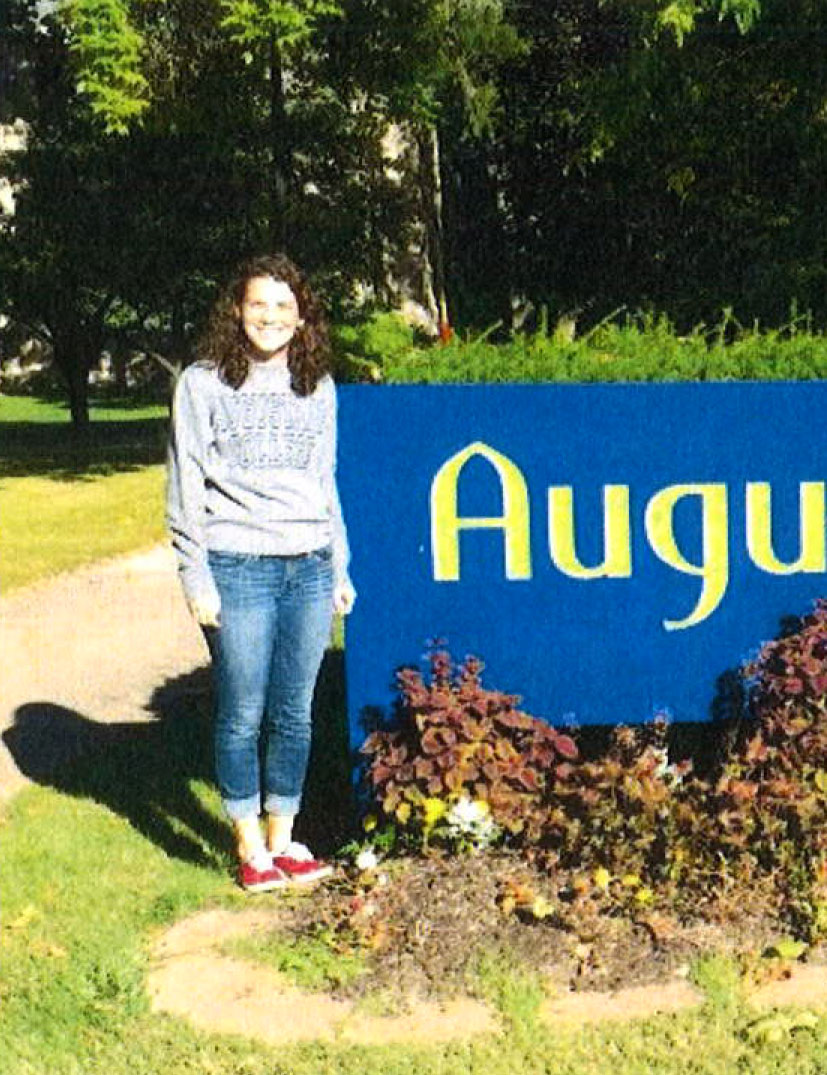 Kristen O'Malley
Augustana College
Being awarded the BEWSF Scholarship is an unbelievable honor. It has made me strive to become a better person, to put forth my best effort in all that I do, and to give back to the community. Ithaca made me wan tot make a difference. I plan to pursue an education degree, in hopes of teaching history in a high school. Again, I would like to thank the Wagner family and the Brian E. Wagner Fund Committee for their generosity and faith in me.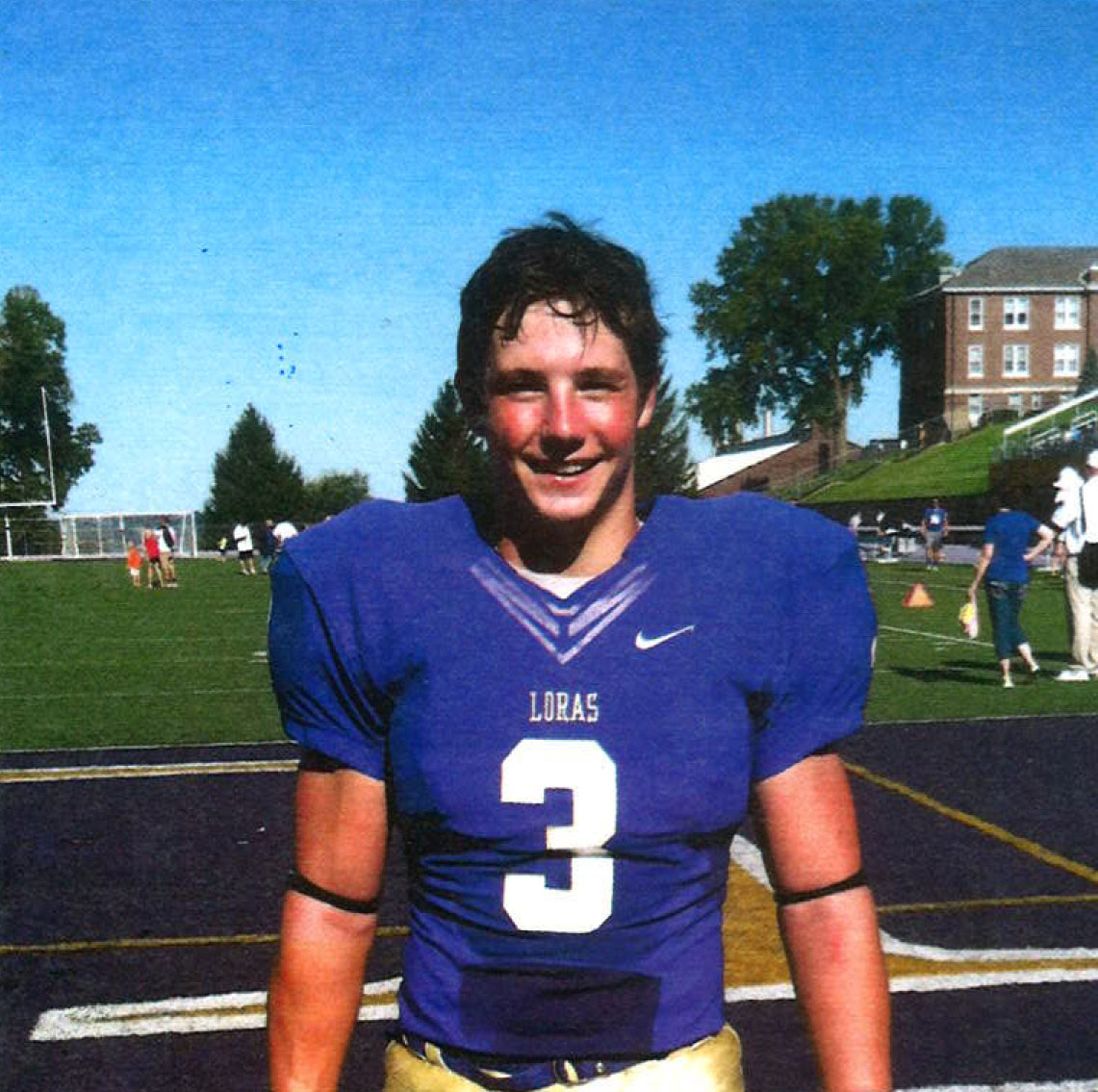 Dan Vatch
Loras College
Being a recipient of the Brian E. Wagner Scholarship meant a lot to me and my my family. In addition to classes, I also play a couple of sports and have a job at Loras so it has really helped me breathe a little easier not having to worry as much . I was honored to be considered and then awarded the Scholarship because of the help it gave me that my family bit I also felt so luck to meet Brian's family. I wish I could have known him. I'm so proud that they saw some of Brian's values in me. I plan to continue to work really hard to live, work, play and help other out when I can the way Brain did.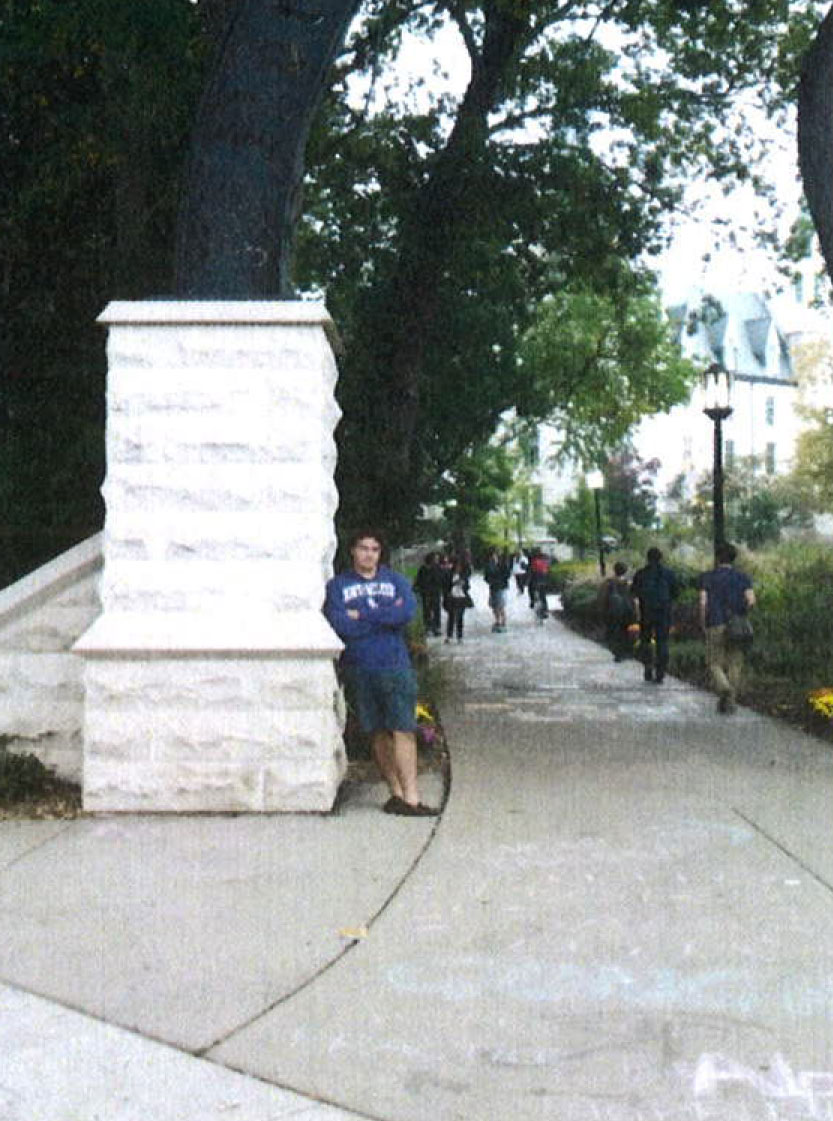 Jimmy Pukala
Northwestern University
Winning the Brian E Wagner Scholarship has not only helpd pay for my college tuition, but has also encouraged me to live a life like Brian's. From what I've read and heard of Brian, he was not only a man of honor an integrity, but also someone who valued his friendships and his relationships with others. That was exactly the person I strove to be in high school. In High school, I strove to invest as much time in a many different individuals as I possibly could, and as a result, I ended up meeting hundres of different people who I've all engaged with, whether it be through a simple conversation or through forming strong friendships. Simply put, I am honored to be selected as a recipient and as someone who acted like Brian.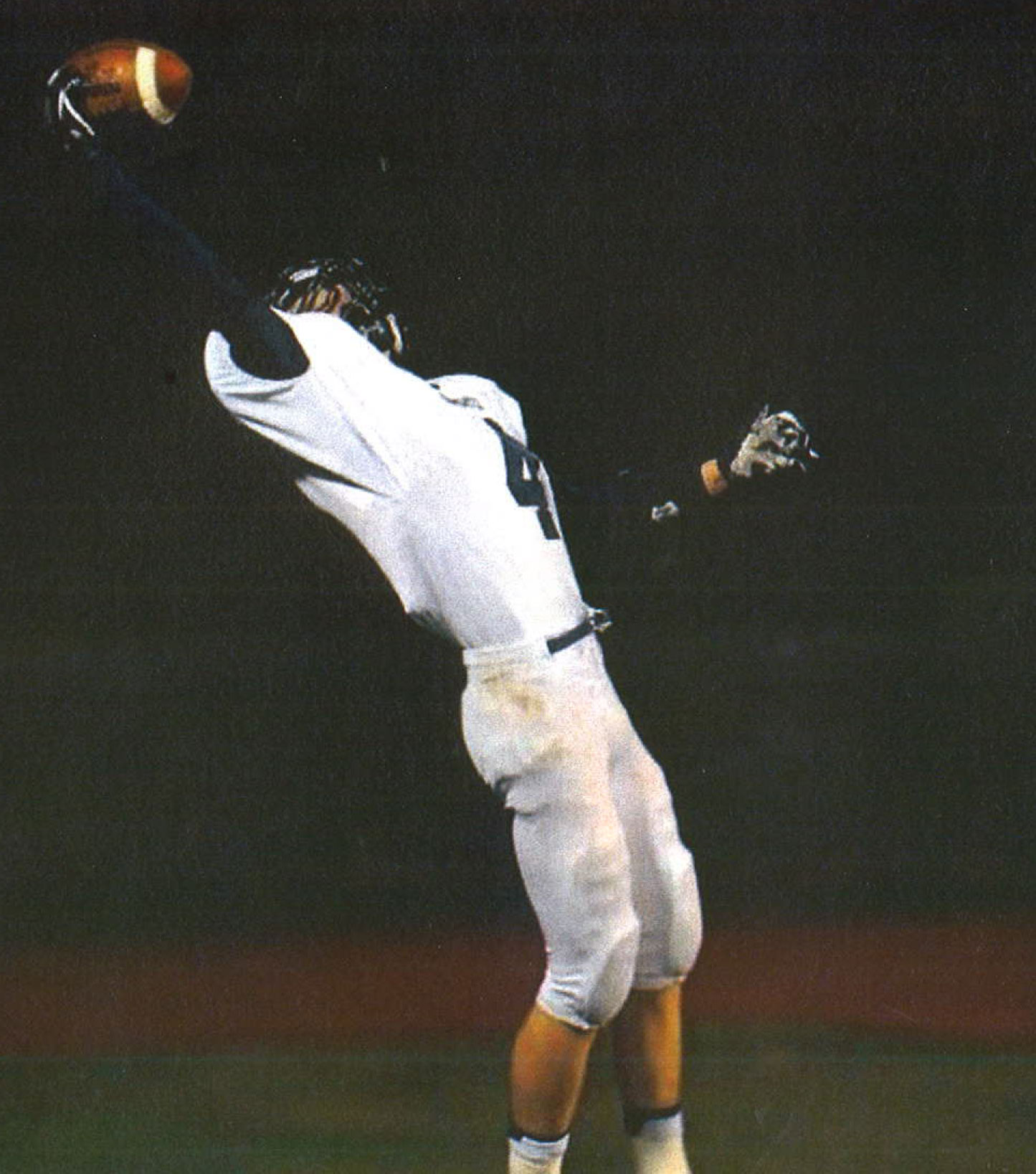 Ryan Russ
College of DuPage
The Brian E. Wagner Scholarship Fund made it possible for me to attend the College of Dupage. Where I am in my first trimester taking classes on Geography, India, Math and English. It is because of this scholarship that I am able to pay my tuition for college. I have two brothers and one sister that all go to a catholic school. My parents work very hard but we don't have a lot of extra money to pay for my tuition. I am proud that you saw that I gave back to the community, volunteered and have been accepting all people around me. It is an honor to be given this scholarship and to have some of the qualities of Brian. I plan to learn a lot in school and will continue to vaunter and help those around me because it makes the world better.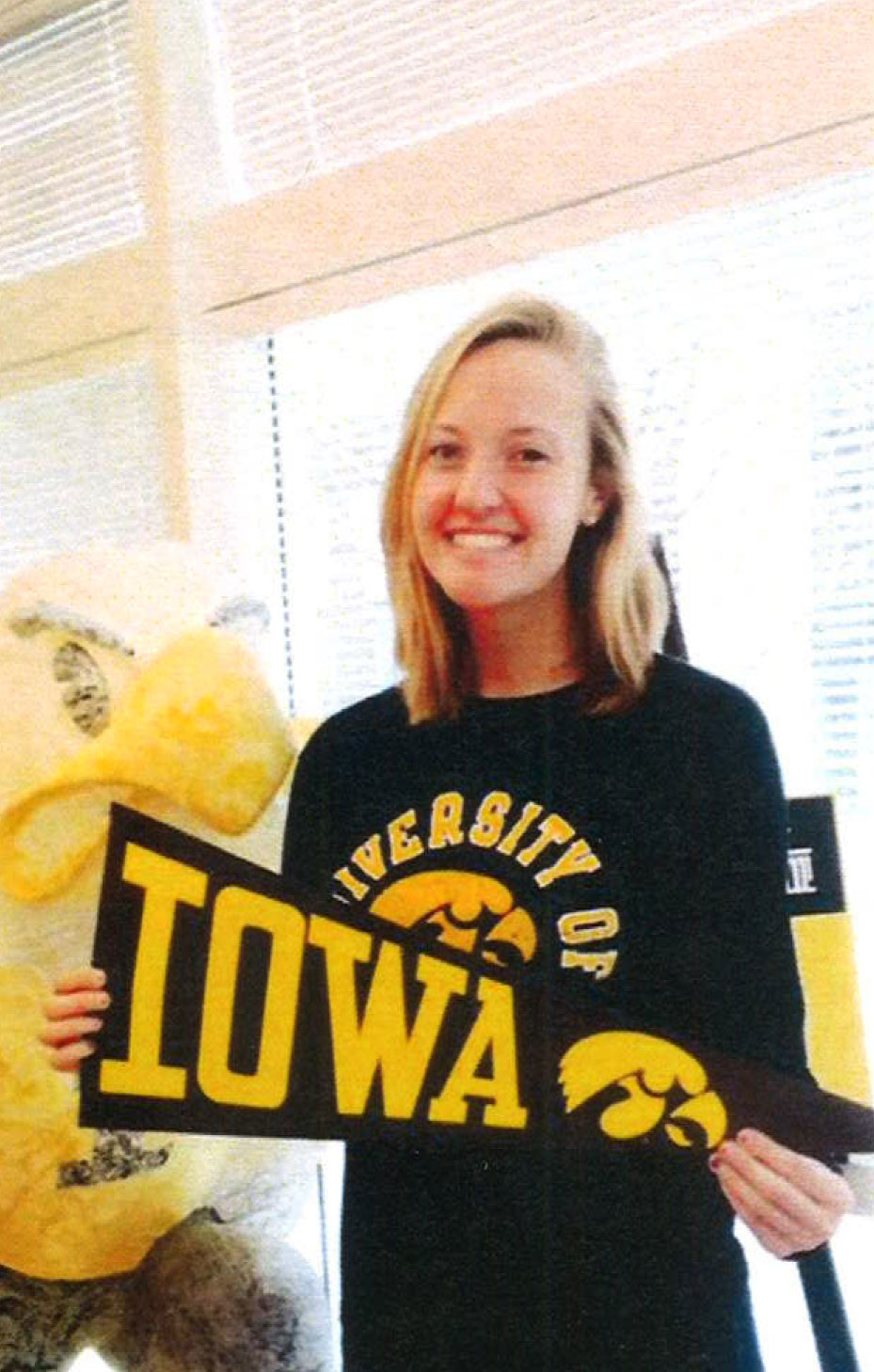 Kristen Borel
University of Iowa
The Brian E. Wagner Scholarship has allowed and inspired me to get involved at the University of Iowa and make the most of my collegiate experience, through service and leadership. I have worked for Orientation Services, welcoming new student to campus, been very involved in Retention and new student programs, am a campus tour guide , and work int he Admissions office as well. I am excited to be attending a LeaderShape Institute this January with fellow student leaders as well as be a pare of a Hawekeye Service Team this Spring Break, traveling to Denver, Colorado to serve the homeless. None of this would have been possible without the Brian E. Wagner Scholarship inviting me to live a live of service and leadership in loving memory of our dear friend, Brian.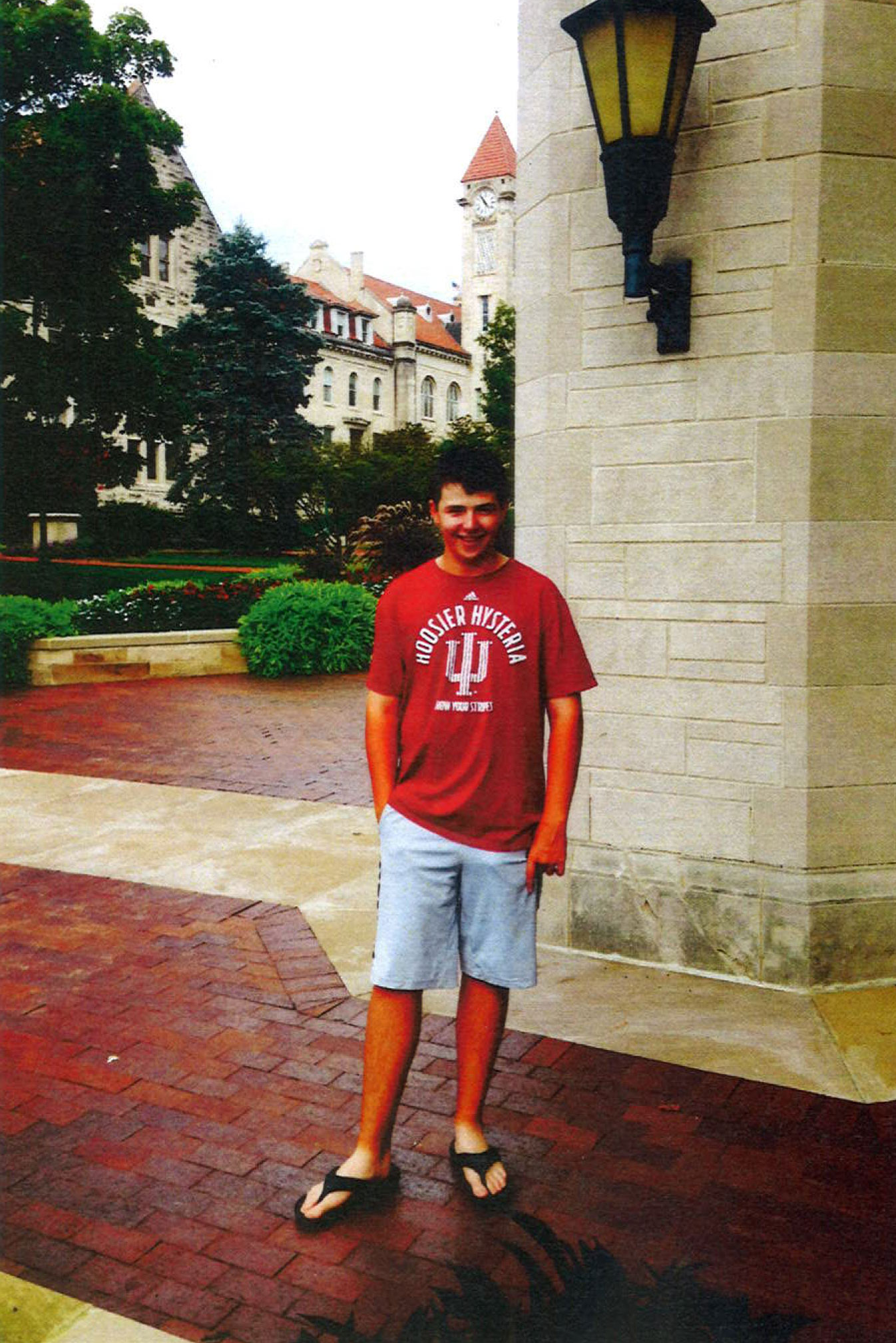 Jack Pastuovic
Indiana University
The Brian E. Wagner Scholarship has a very deep meaning to my family and I. I'm humbled to continue Brian's legacy of hard work, leadership, and commitment to excellence. His story inspires me to make every moment count and to serve as a positive influence in the live of others. I will be forever grateful for this great honor of being a scholarship recipient.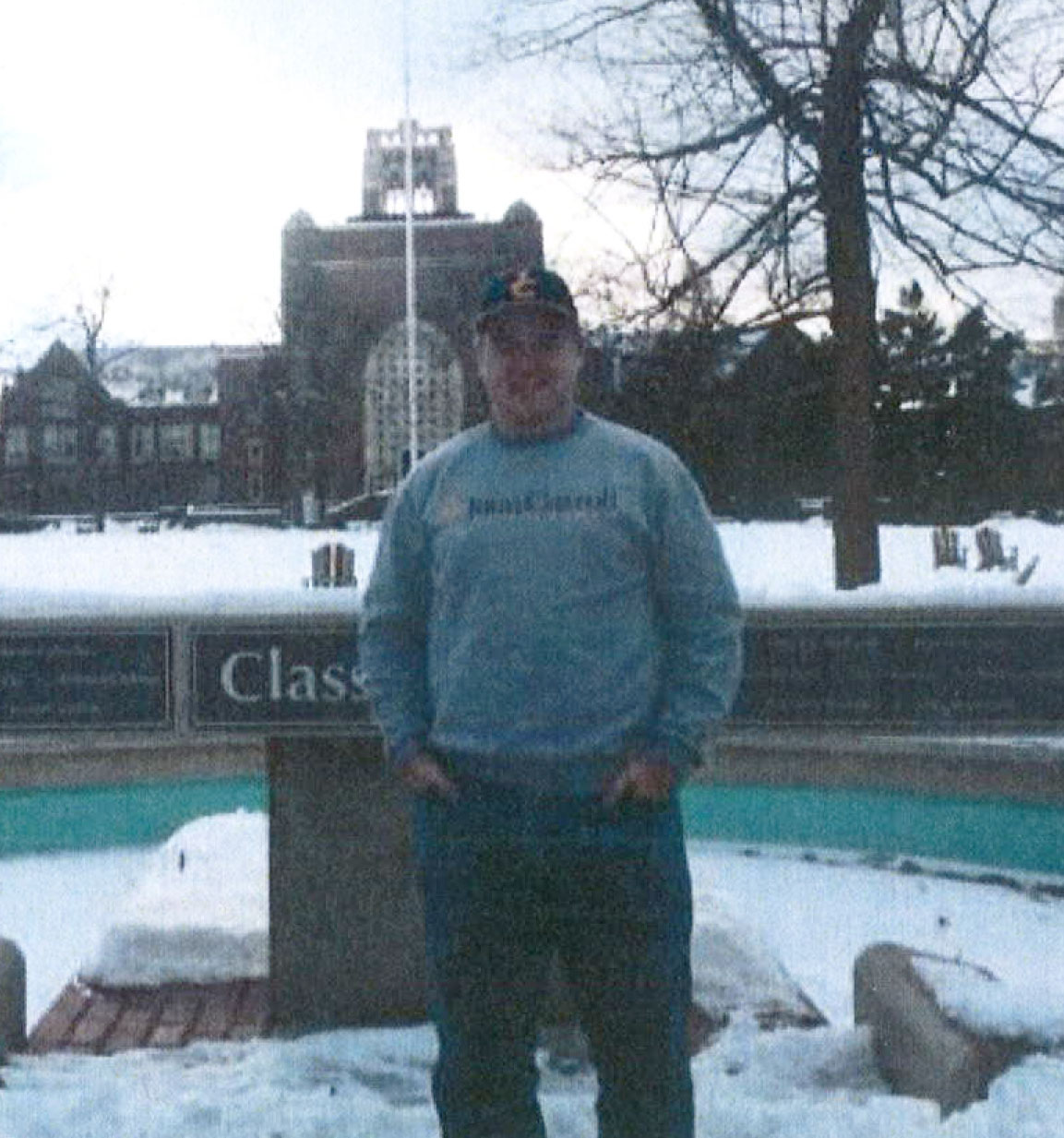 Patrick Headley
John Carroll
Receiving the BEWSF award was a true honor. I grew up seeing Brian's pictures at the Visitation Gymnasium, so I look forward to continuing the tradition of Brian Wagner's potential, compassion and determination.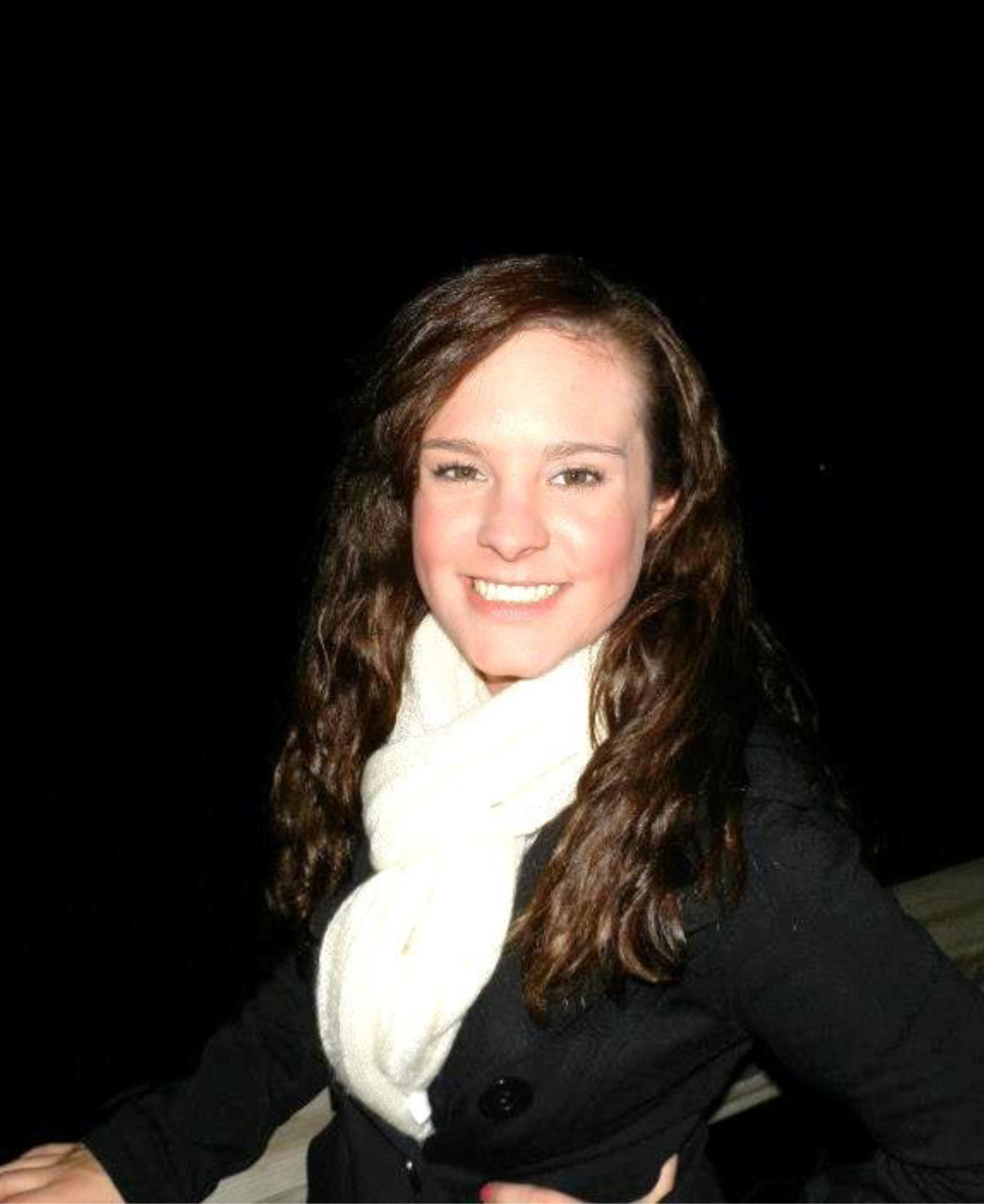 Brooke Wagner
Elmhurst College
When I received the Brian E. Wagner scholarship, I felt like all my hard work and smart decision making finally paid off. My high school years were not the easiest, but having the honor of receiving this award proves to me that all the suffering I went through made me the person I am today. My leadership qualities said not come easily, but with all the love and support of my family, friends and teachers, I was able to pull through. I am now a nursing major at Elmhurst College, and will continue to be a leader in on-campus activities, such as student ministries and intramural sports. As for community leadership, I plan to continue assistant coaching my sister's volleyball team, volunteer at Elmhurst Hospital and be a leader in my church's youth group. To all the contributors, sponsor, the Wagner family and the BEWSF Committee, thank you so much again! This honor means so much to me.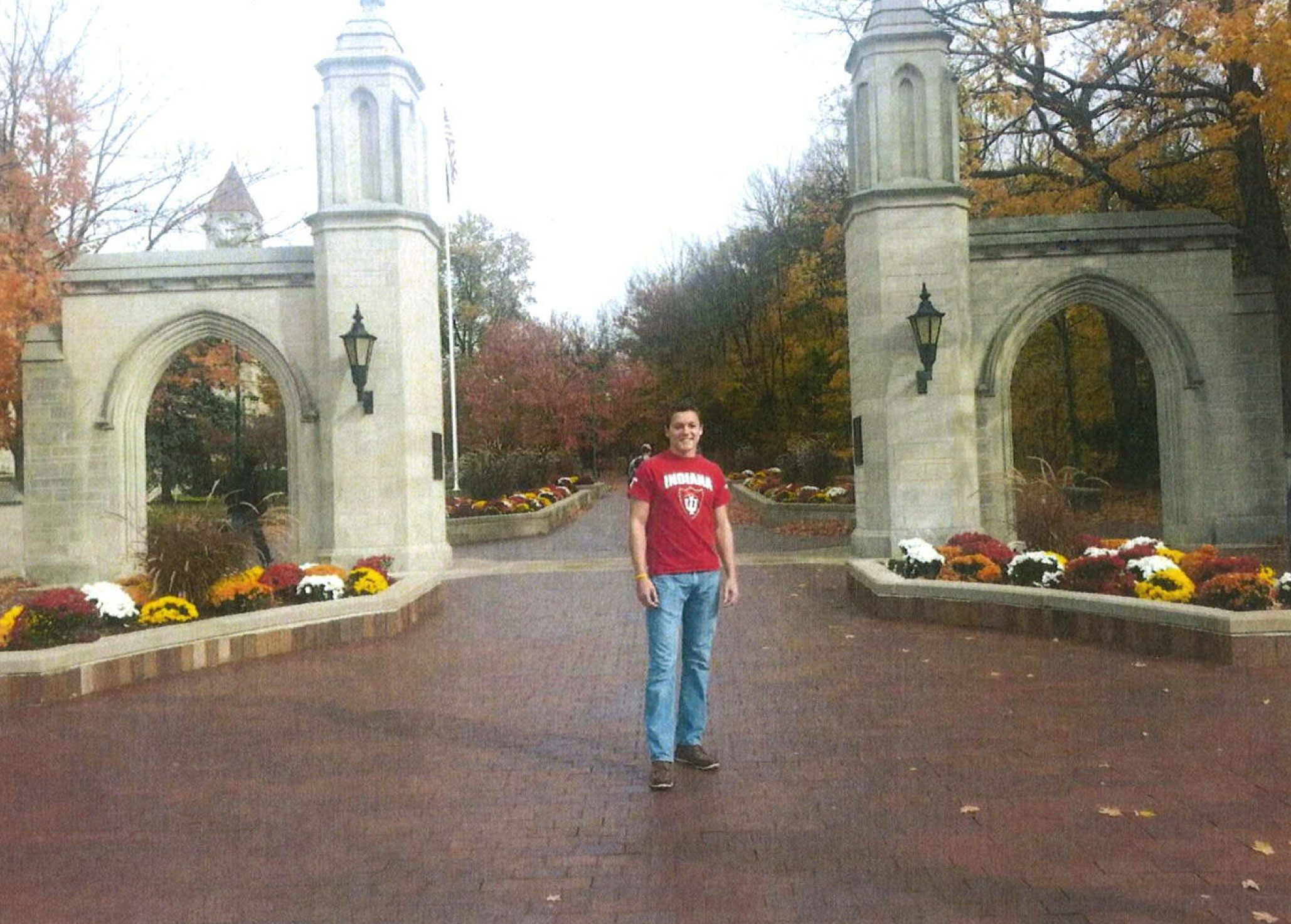 Joe Frost
Indiana University
The Brian Wagner Scholarship is maybe the most meaningful scholarship that I received because ever since I can remember I would walk into the Valentino Center and see Brian's picture and his trophies. Brian represented what it meant to be a Viking and a Duke, and receiving the scholarship in his memory is truly an honor. I know the world would be a better place if we could all be a little bit more like Brian Wagner.